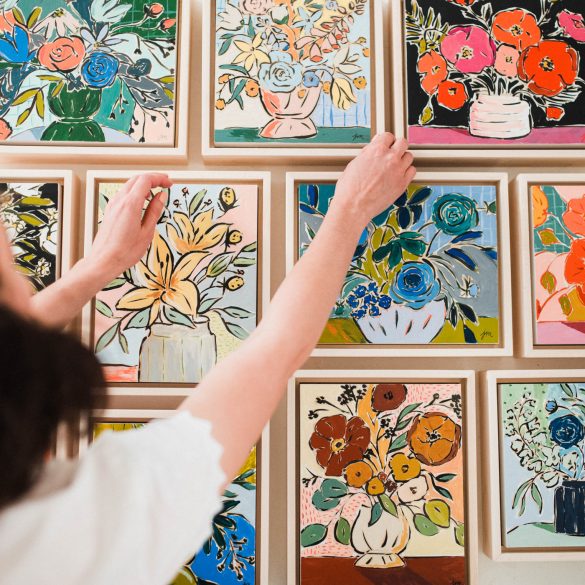 The Textile Design Lab is kicking off 2020 with a bang! We are delighted to welcome Juliet Meeks as our...
Read More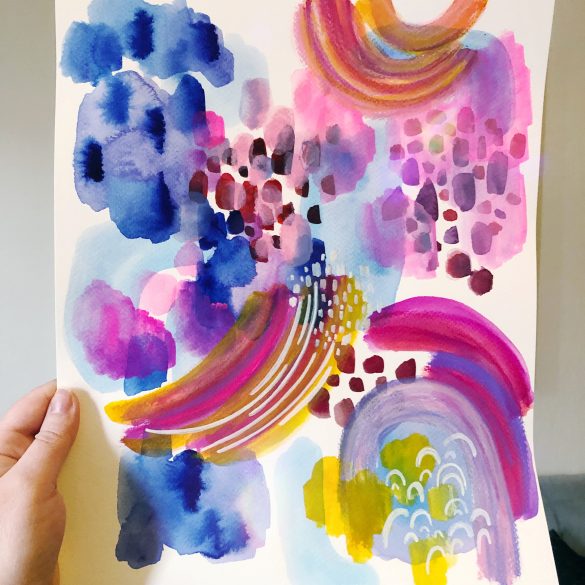 Last week we were delighted to welcome the oh-so-talented Bryna Shields as a guest expert in the Textile Design Lab. Bryna...
Read More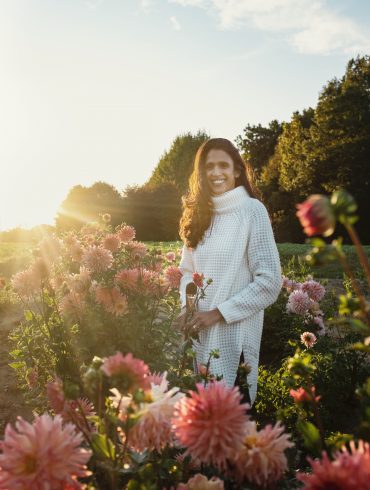 Rita Patel is a talented artist, designer and creative ally who also happens to be an international speaker, coach and...
Read More